Gonzo
Bboying is an Art Form. Why you wanna be a champion?
Rivers crew / Bonita Applebum Bar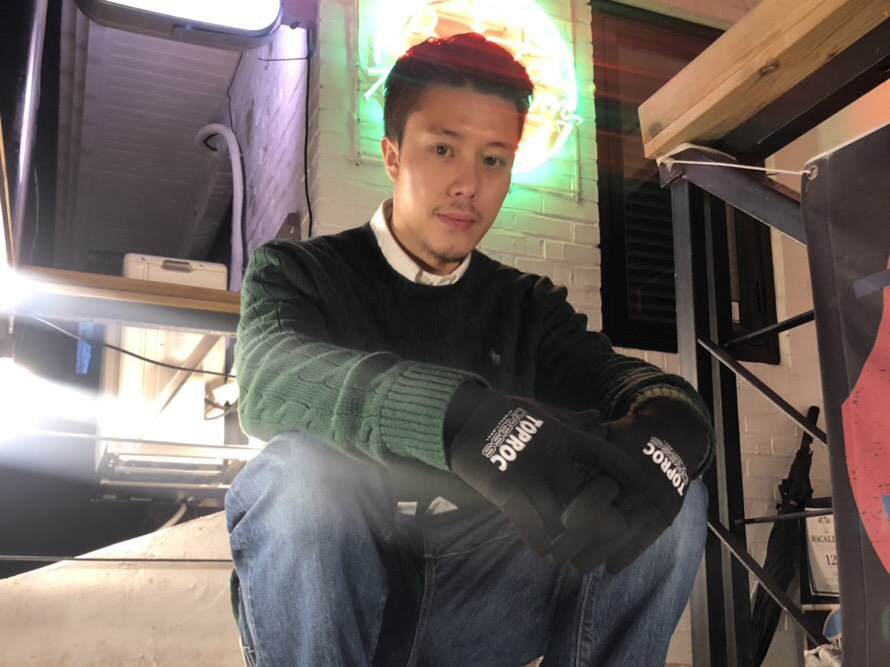 Q:Please introduce yourself.
A:HAJIMEMASHITE. WATSSHI WA GONJO DESUNE. 32 Years old a man from Seoul city in Korea. Rivers crew Represent. YOROSHIKU ONEGAISHIMASU. My name GONZO means "The Mentality of Steady Rockin til the end." Nice to meet you.
Q:Tell me about your LifeStyle.
A:I have been rocking the Breakin' for a longtime. And now I moved on my next steps, "Bonita Applebum" the Bar I'm Running it in Hongdae, Seoul, Korea. Every Korean People's struggling hard with their lives. My situation is same. Maybe worse than most of them. But I don't want to be stuck in this situation. I want to make good money, at the same I want to keep dancing and breakin' with good music. Work Hard, Enjoy my life harder and better.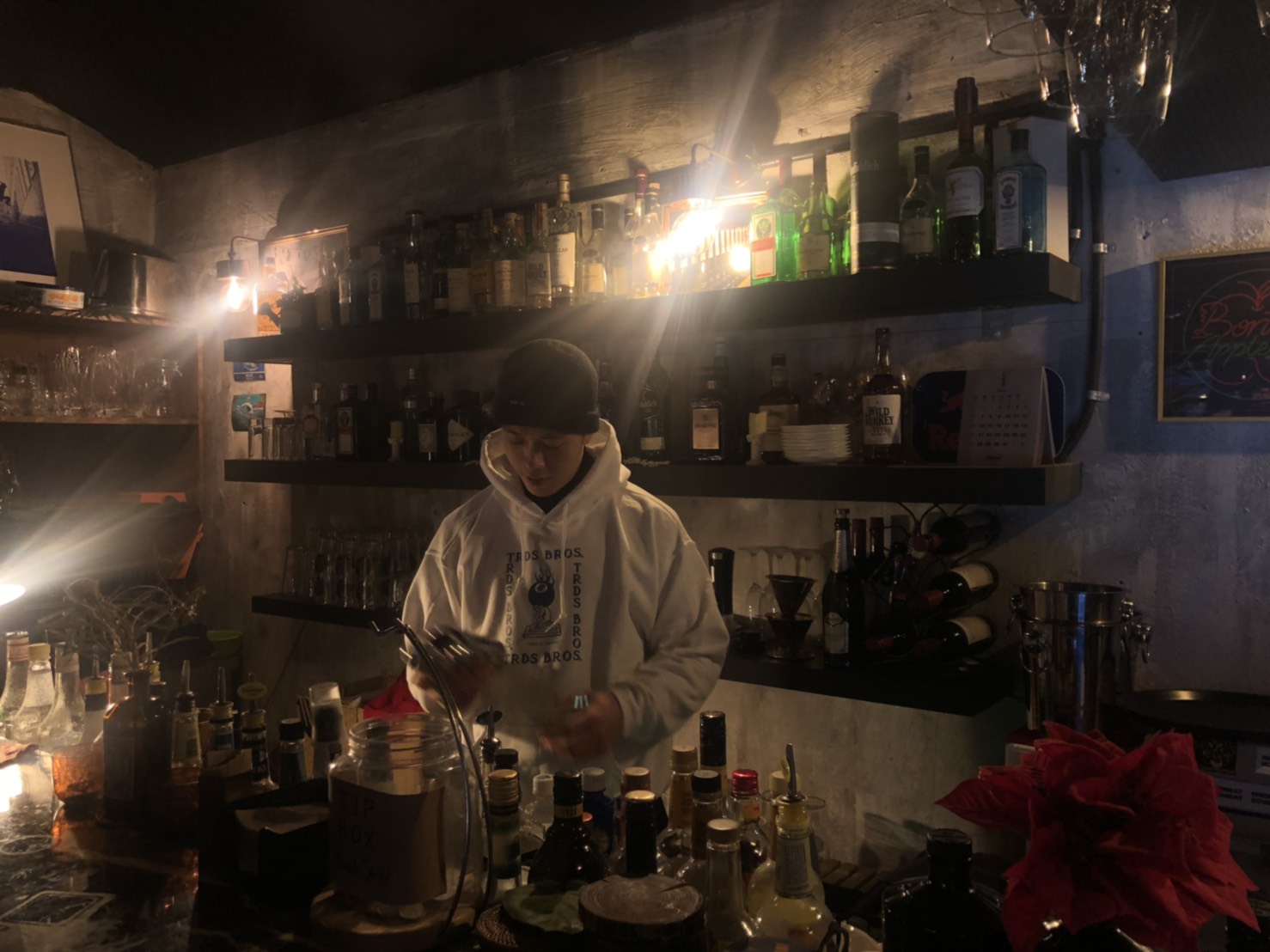 Q:Why did you start the Bar "Bonita Applebum"??
A:Before I start "Bonita Applebum Bar", I worked at regular IT company. Just same as regular workers, I have to follow the rules in company, and the boss. After work, they go out to drink SOJU a lot. Like EVERYDAY. I saw no future in the group and systems. A lot of Stress I felt. Definitely not my style. So I quit the company, Then I started working at a café, dance lessons, dance showcases and performances. The main reason I started "Bonita applebum" is make money. Straight up. Make Money to escape the System. And at the same time, I can serve the happiness with good drinks, music and vibes. And I can care my peoples better with the place "Bonita Applebum". Also "Bonita" means beautiful lady, "Applebum" means hot body shape. That explains Everything. ;)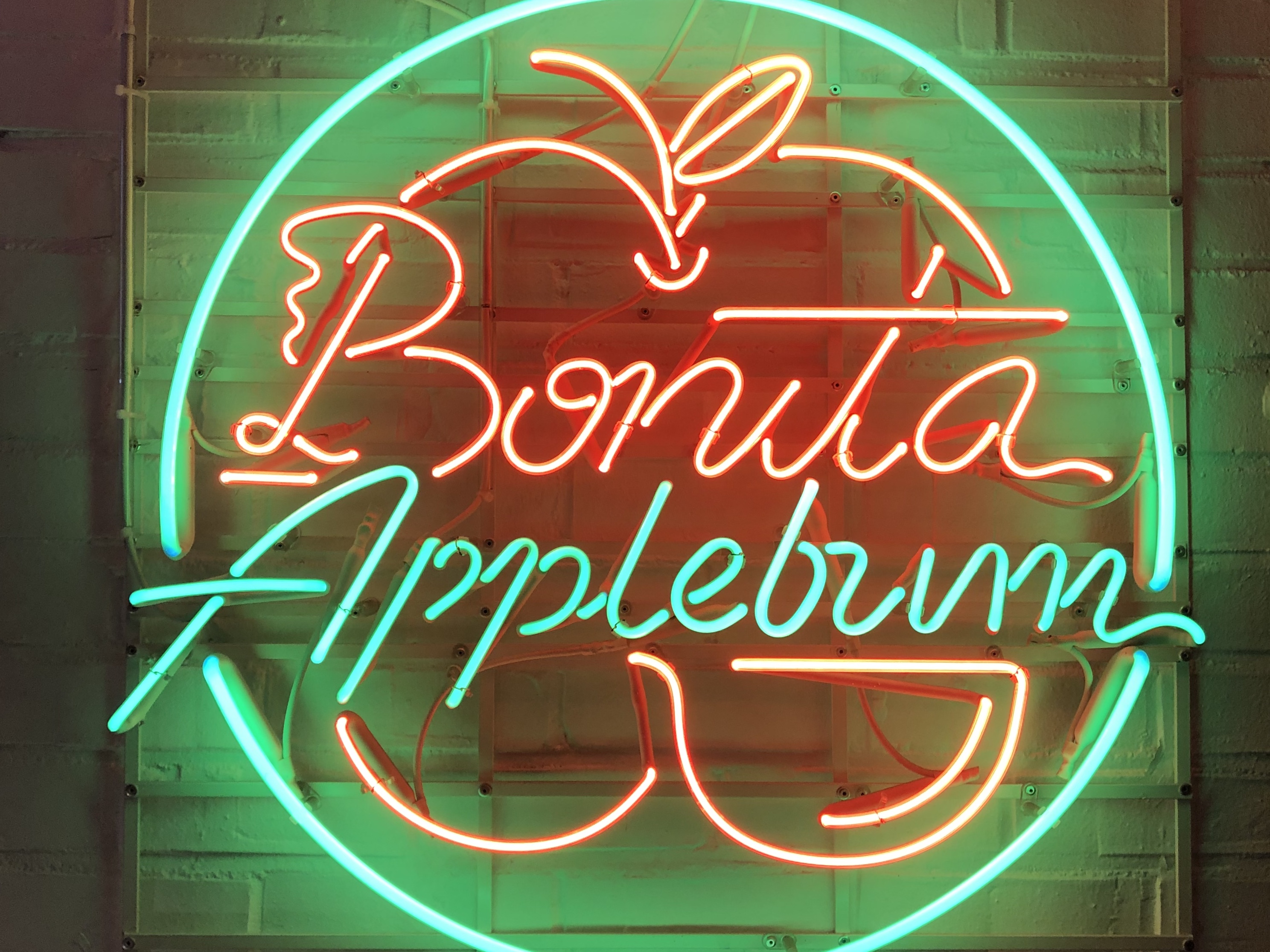 Q:How you started dancing?
A:I've been dancing more than 20 years, since 1997 when I was 10years old. The reason… I don't know.. lol I didn't start breakin first. I did hiphop dancing, popping and acrobatics first. One day, I saw bboying on tv show, and I shocked a lot . And there's legendary comic book in Korea, called "HIP HOP", main story line is about Bboys. It was so famous not only for dancers but normal people. Everyone was crazy about it. That comic book was one of the reasons I started bboying. Q:Before you joined Rivers Crew, Why didn't you have a crew? Actually I was a part of some crews, my first crew was Generation crew, when I was 13 years old. And I was a member of Maximum crew like 13 years ago. I joined the Maximum crew for following my brothers. I quit the Maximum Crew like 7 years ago, and did solo plays like 5 years and I joined Rivers Crew.
Q:Any reasons you joined Rivers Crew??
A:Because Rivers is no.1 crew for me. When I was young like 13 years old, I saw Rivers crew on Bboy Reality TV show. The TV Show made Rivers Crew so famous in Korea, Everyone knew about them. As time goes by, they changed the game, and I liked it. Rivers crew is the coolest and dopest. So I joined Rivers crew 2years ago.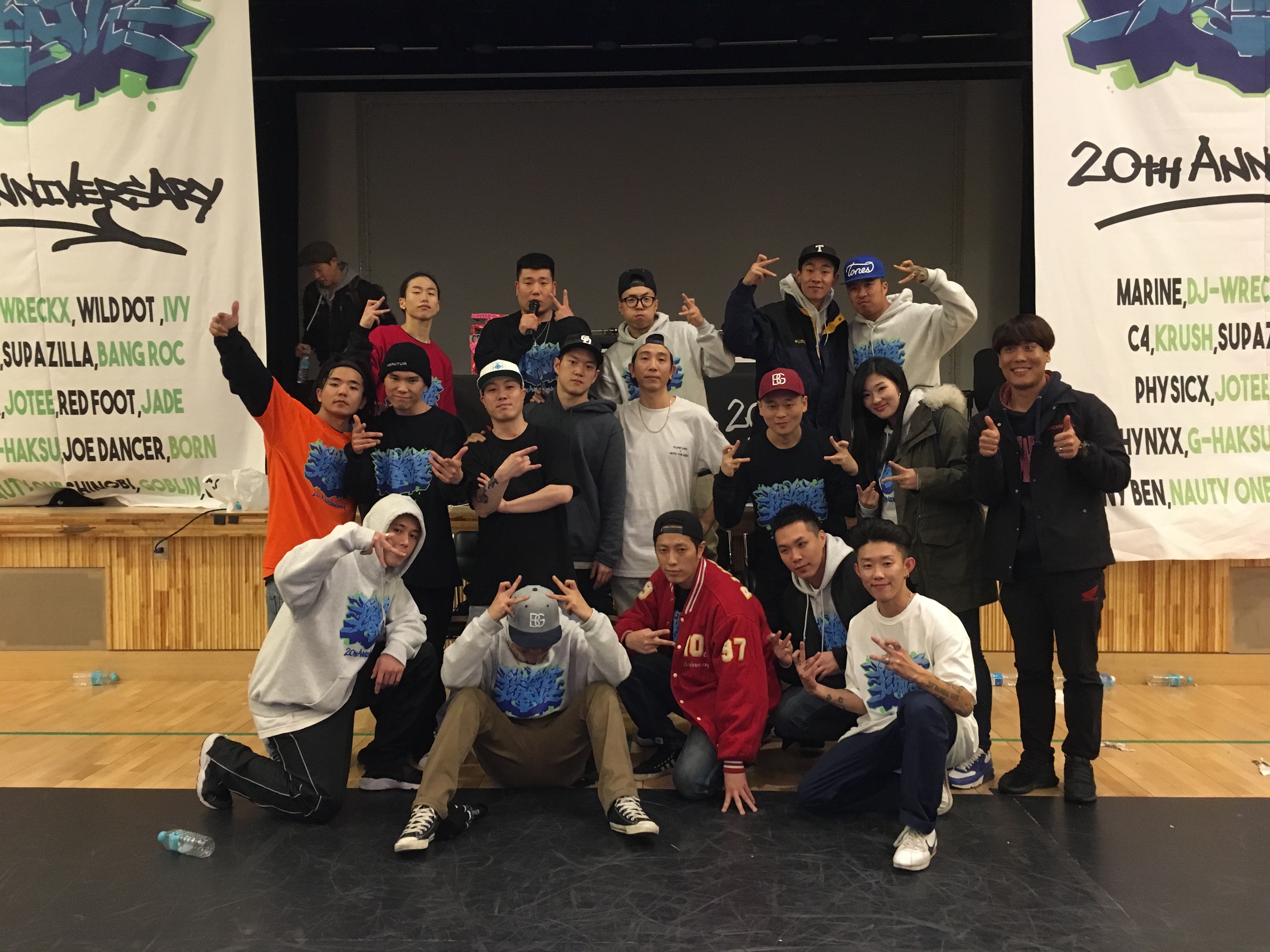 Q:About your dance style.
A:My style?? My style is… I don't know. My style is just my style. I've had changed my lifestyles and I also changed the way how to think. Everything changes, changes and changes. Nothing change is my attitude about Hiphop as a student. In my opinion, Korea, there was no culture, no money, no studio long time ago. So a lot of my friends had to quit bboying. Because they had no money. Maybe in back in the days in Japan was same right?? But I survived. I just wanted to keep going to be myself and still going on. So "Keeping it live as myself and living my life" is my style.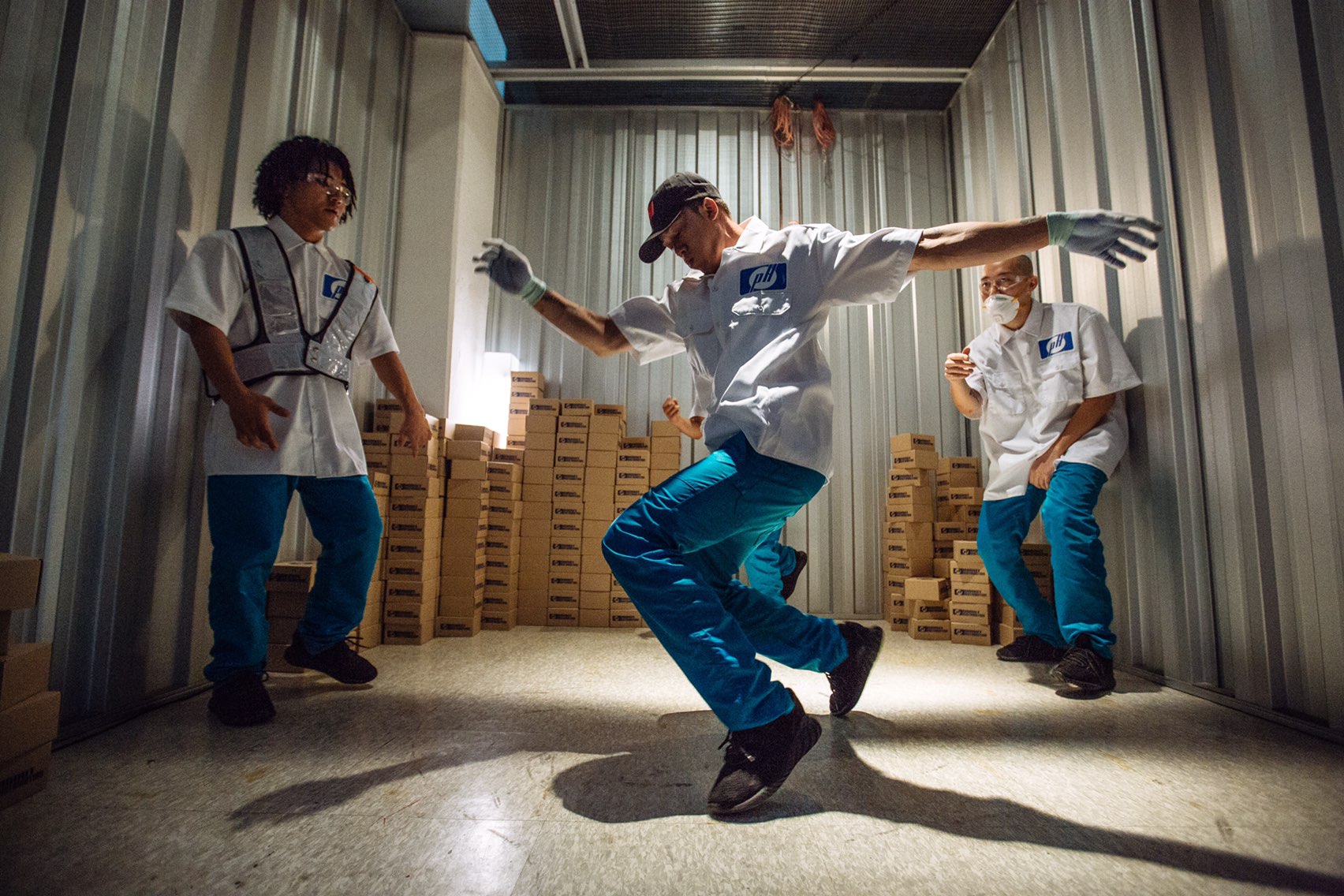 Q:What do you think about Korean bboy scene and Japanese bboy scene??
A:Umm,,, Japanese Bboy scene is a bit older than Korean bboy scene. That makes a lot big differences. Korean Bboy scene was built strong as a competition wise in a very short time. So there're a lot things missing in cultural wise and schooling wise. Still there're many Korean bboys think competitions the only way to approach the bboying. So they only do break. No other things they can feel. That's the biggest difference between Japanese bboy scene and Korean bboy scene. If there's no investors for competitions, they will be faded. Nowadays it's super easy to approach to study and teach. But it's so hard to find the right ones to study and teach. There're so many fake shits in online and offline. I think we all need to think ourselves deep, and cultural wise think deep too. Don't see it as an one side only. Keep studying, Keep digging, and mostly Do Not Quit from your believes. We all need right teachers. And We all can be teachers for next ones.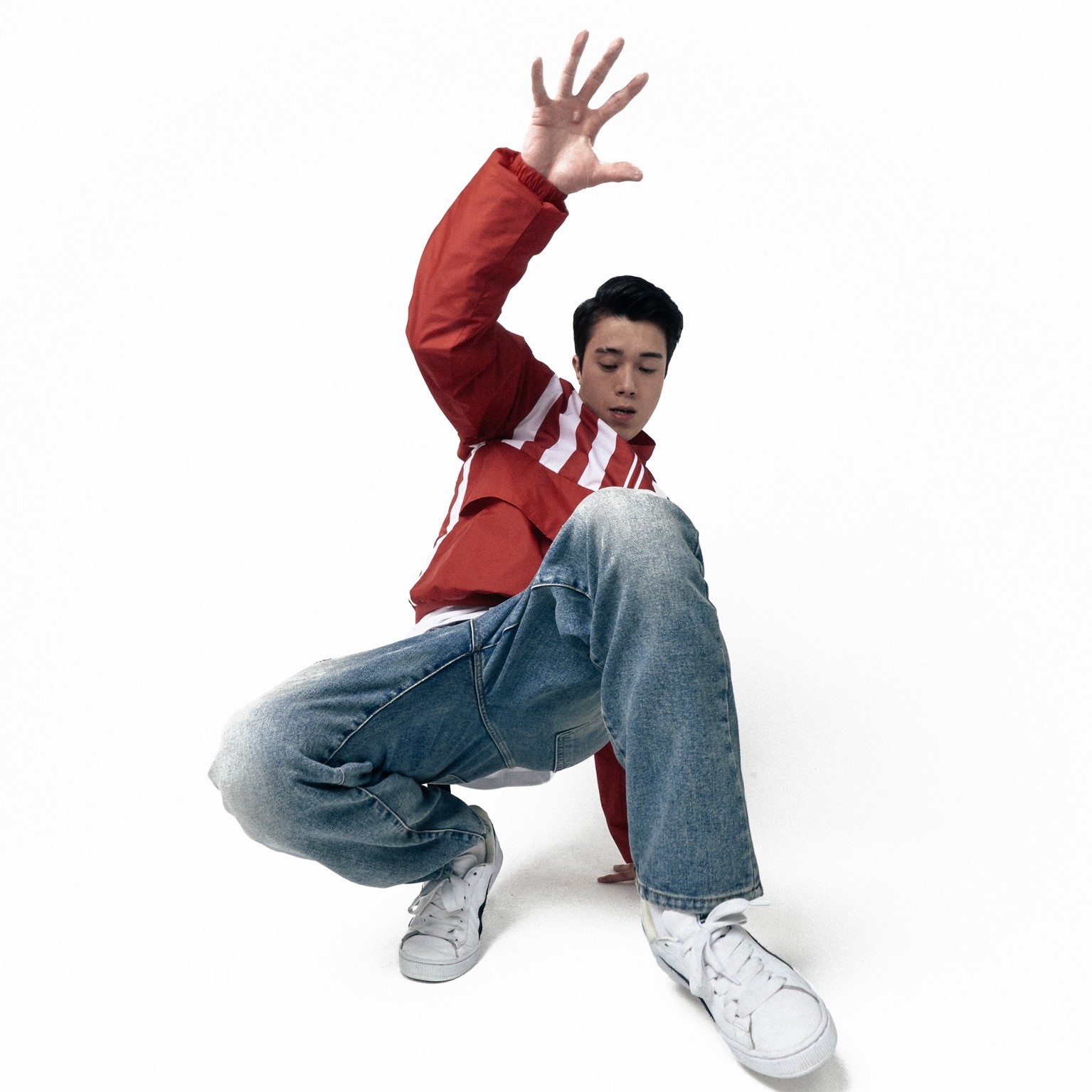 Q:What do you want to say to young generations??
A:Umm,,,I have no idea. If I have to say, please keep going forward, and be real with it. You can say you love BBoying, it's easy to say, but it's hard to believe yourself. Do not fake it to yourself. BBoying is just a part of your lifestyles. Many young Bboys say "I want to be a winner." or "I want to be a champion." There're a lot more important things than just be a champion. Trust me. It's just a small part of it. Do not see it as a big part. This is not a sport. Bboying is an Art Form. Why you wanna be a champion? Fame is not staying forever. It goes really fast. Just keep loving breaks. I think true champion of bboying is, the fathers who still keep going it. Think about it again. That's not easy, much harder than be a champion of a event.
Q:What is your hobby??
A:I love hiking a mountain. I love boxing. I love working out while I listening music. Simple Like that.
Q:You looks like sad all the time. What makes you feel good??
A:Looks sad lol?? Umm,,, Must be when I angry, and sometimes when I think deep. I try to control myself all the times, thought wise. Actually 8 month ago, I had a big accident. I got car crash accident real bad. So my mind is literally fucked up!! Through the car crash, my knee got fucked up, my many of my teeth are broken. I couldn't dancing for a longtime. I felt death almost. Luckily I'm getting better now. Thank God. I have been setting my mind everyday. Remind myself "Don't give up!!" everyday. Devil and Angel living in my mind at the same time. The devil says to me "Give up!! Give up!!". But I never give up. Must be angel's protecting me. What makes me feel good is eating good foods, traveling the world, meeting my friends, and teaching knowledge and history to young generations. And mostly when no troubles around me, that's what makes me feel great.
Q:What is your dream??
A:I have many dreams. Keeping my condition as healthy and good for a longtime. Making myself and my family happy. All I needs are Love and Money honestly. Actually "Bonita Applebum" was one of my dreams since when I was 20 years old. So I made one of my dreams came true. So I have to keep going "Bonita Applebum" right now. Like a next level shit. In future I wanna get a house by beach side and throw a bar near there. That's my dream for now. I want to break forever. Thank you.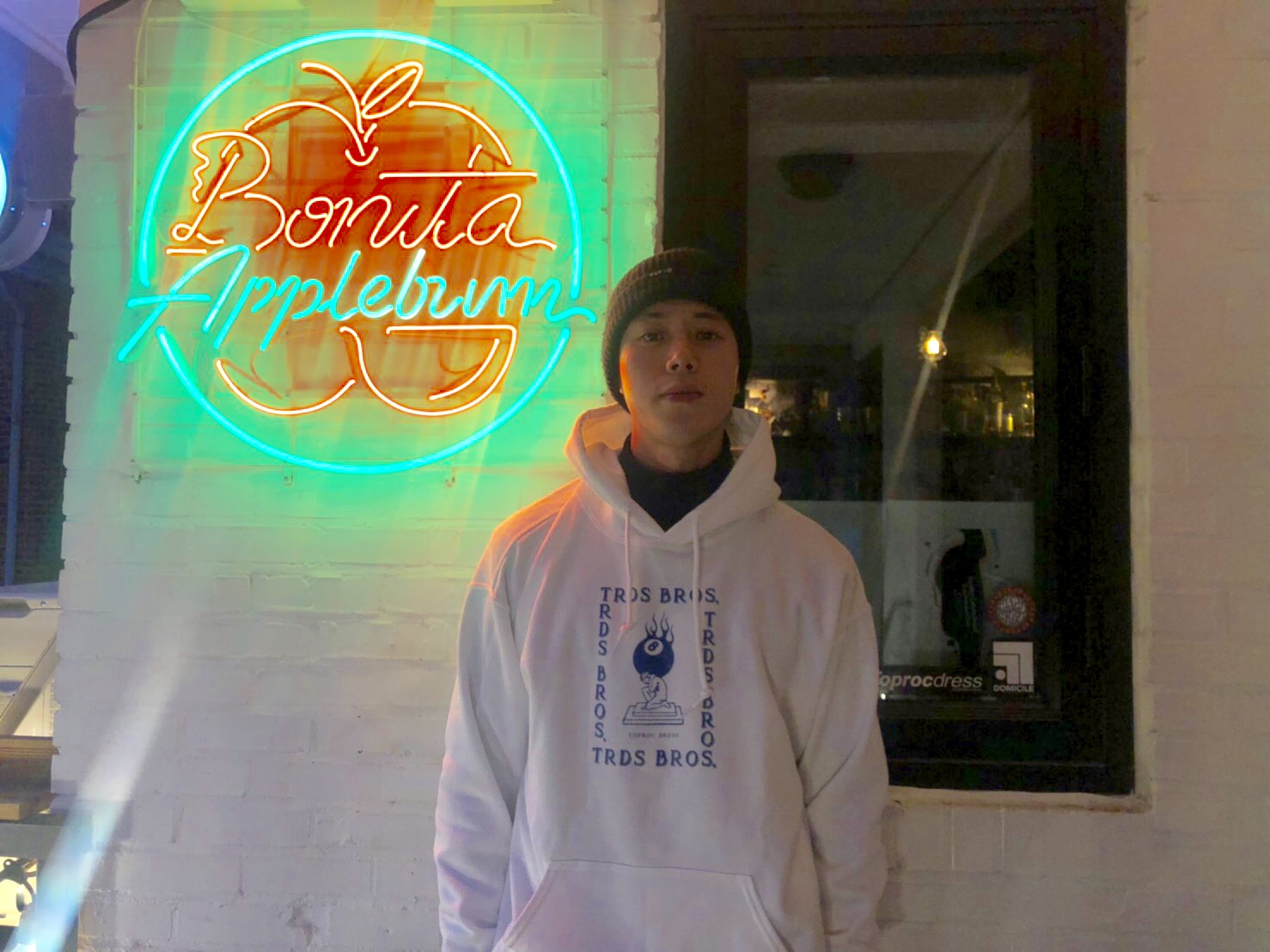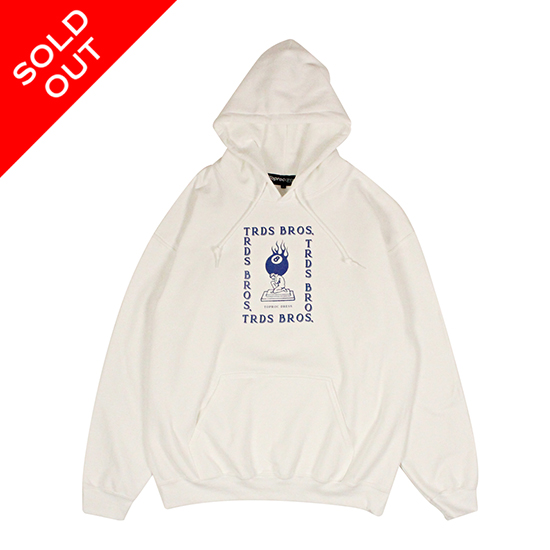 8 Ball Hoodie (WHITE)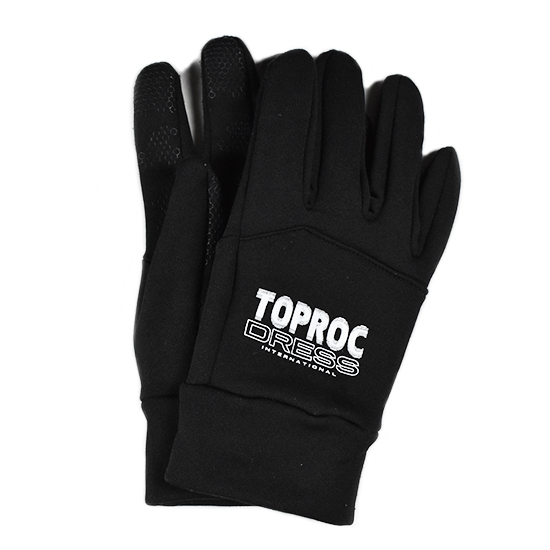 Fade logo Glove (BLACK)